Atomic Ball Cleaner orders shipped same day of order!"Acceptable For Use During ABC/WIBC Sanctioned Competition"
Atomic Ball Cleaner
is sold by Pro Shops all over the world. If your pro shop doesn't sell Atomic, you can order it here.




1...4oz Bottle $ 5.95
2...4oz Bottles $ 11.00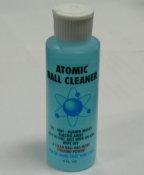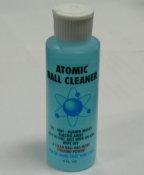 3...4oz Bottles Only $ 14.50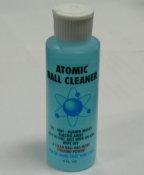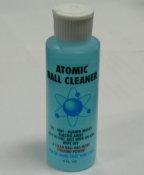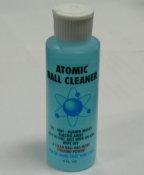 A CLEAN BALL HAS MORE STRIKING POWER!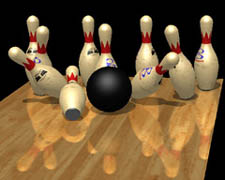 Everyone deserves to score better.
Have a comment?
Send me an Email I'd love to hear from you!